Designer:

Profilgessi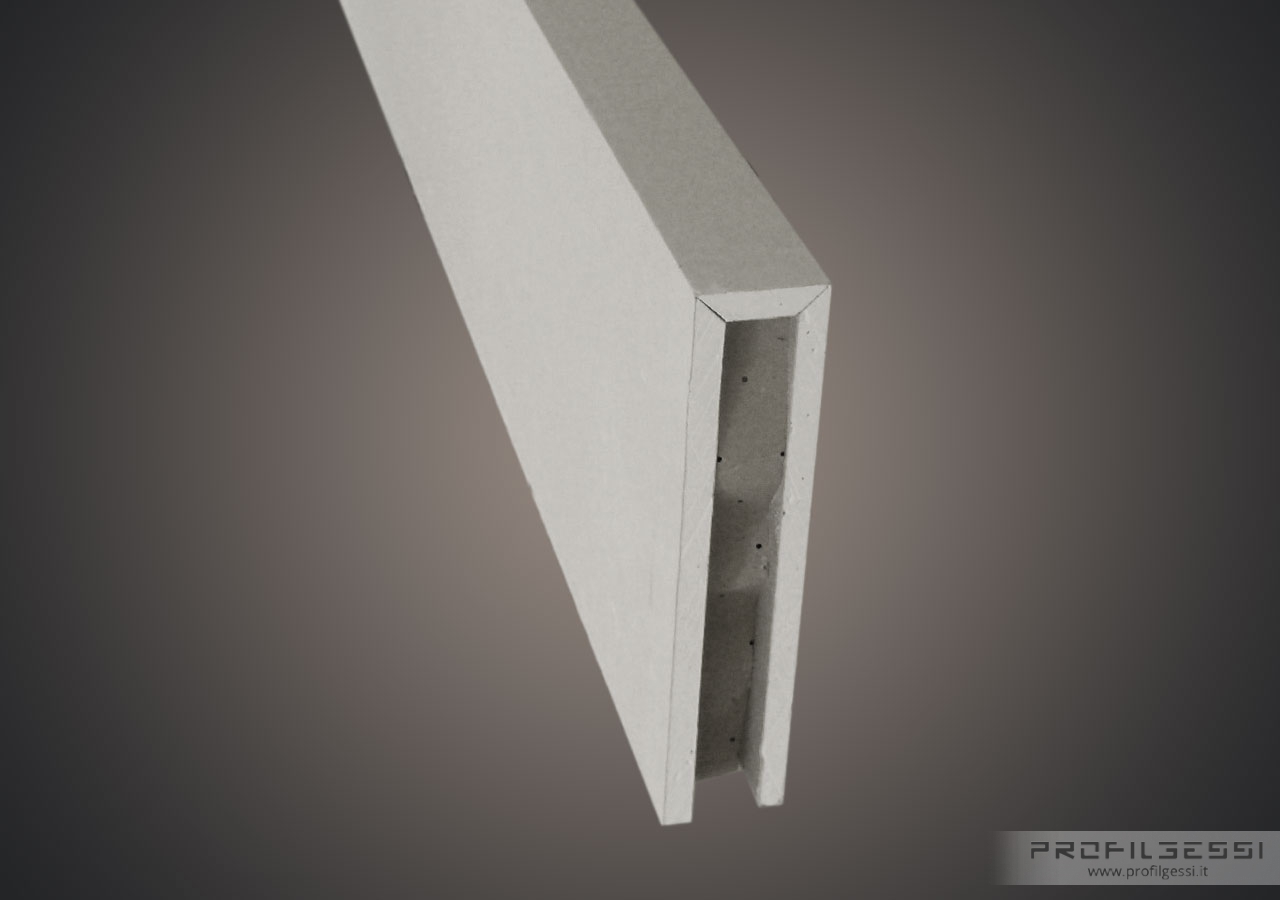 The prefinished shelves reinforced with interior honeycomb are mainly used to create forms with shelves as libraries, cabinets, etc.
They facilitate the installation making the perfect shape and avoiding all the work of gleaning.
All thicknesses of the shelves are compatible with the metal structures existing on the market that are hidden by the element.
If required, it is possible change the kind of material, whatever is the need, with slabs of type waterproof, fireproof or high mechanical strength.
Dimensions: see table standard products
Material: he product made from gypsum (calcium sulphate dihydrate, CAS 10101-41-4) enclosed between two sheets of paper, to which can be added in amounts less than 1%
Reaction to fire: A2, no-combustible, no-explosive, no-oxidising
Ecological information: The product is not dangerous for the environment.
Do not release on the environment.
The calcium sulphate dihydrate in the presence of organic substances, can give rise to H2S.
Waste treatment methods: Do not release on the environment. The conferment as waste must be made in the manner regulated by national laws. Dispose with EWC code 17 08 02 Uncontaminated packaging can be recycled.