Outpanel panels for facades
Designer:

Profilgessi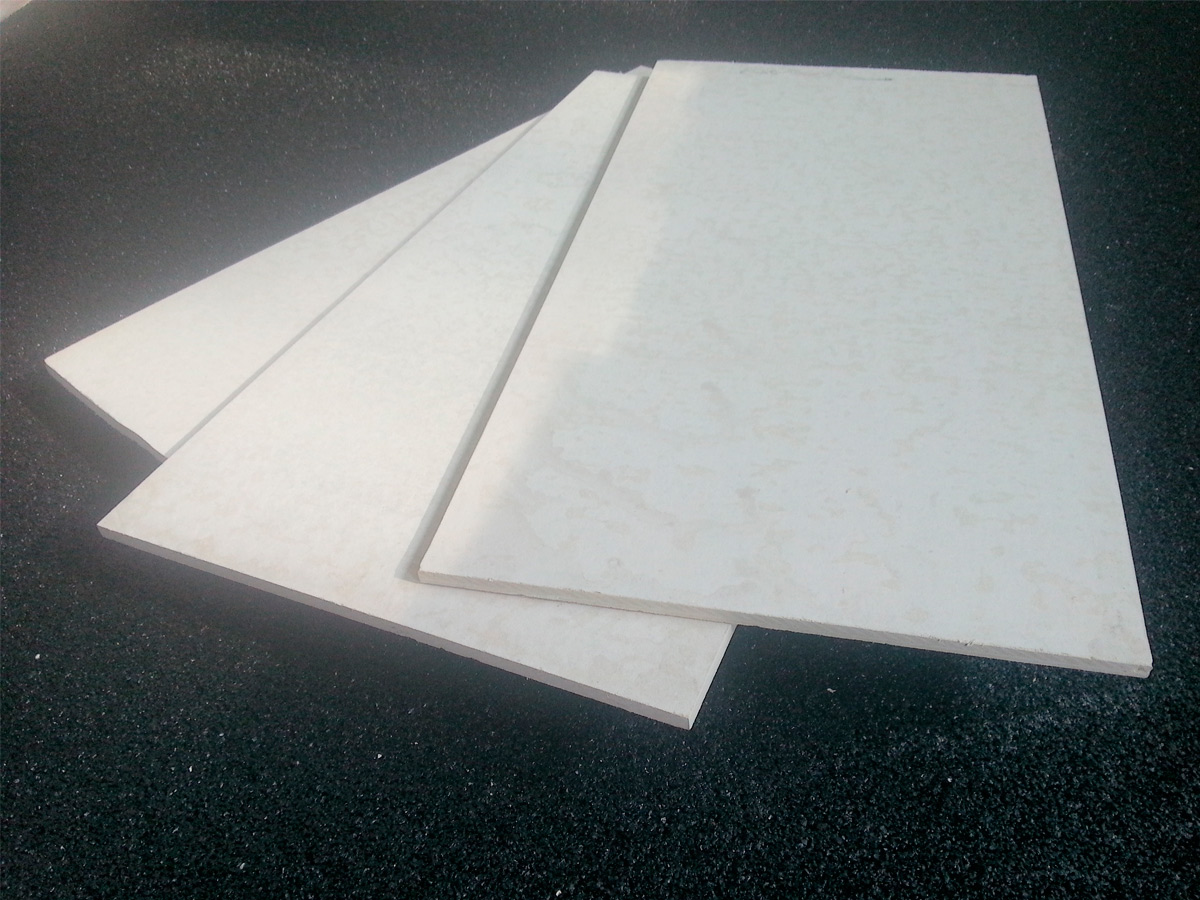 In our production programs we also have the possibility of making curtain walls for the redevelopment of the existing walls. Indeed, we can produce the panels to size slabs made with calcium silicate particularly suitable for producing facades airs yourself or coated, both civil and industrial.
The slabs outpanel are used for exterior and interior, and particularly resistant to humidity, painted, even weathering; have excellent dimensional stability and qualities of ruggedness.
Le lastre outpanel sono utilizzate per esterni ed interni, particolarmente resistenti all'umidita e, verniciate, anche agli agenti atmosferici; presentano un'eccellente stabilita dimensionale e doti di particolare robustezza.
Benefits
Easy to apply almost identical to a common plasterboard wall.
Slabs already treated for resistance to atmospheric agents.
Ability to perform any type of finish suitable for outdoors.
Material: High water to vapor permeability, excellent resistance of the sheets wet at saturation (retain about 50% of the original strength, recover completely its own characteristics when dry).
Excellent resistance to impact and loads, especially when compared to other plates based on fiber reinforced.
Excellent resistance to chemicals, mushrooms, rodents and insects.
Free of asbestos, inorganic fibers.
Considerations: With our innovative systems, we have the ability to cut any material with every shape and size. From these considerations is born the idea to devote special attention to the ventilated facades, especially for customers who would like to keep the idea of finishing the wall but have surfaces composed of many panels allayed between them, with the ability to ventilate the space internal.
Production exclusively to measure
Other Items in
Calcium Silicate Plan